Blog
Becoming a member of the HIA-LI organization was a part of our marketing campaign for 2015
read more »

On January 14th, 2015 Etna Prestige Technology, Inc. had participatedi in the first for the new year LI-GEO meeting that included
industry updates, networking and review of new programs and initiatives.
read more »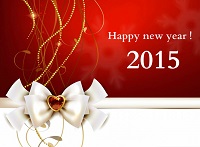 MAY THIS YEAR BRING NEW HAPPINESS, NEW GOALS, NEW ACHIEVEMENTS AND A LOT OF NEW INSPIRATIONS ON YOUR LIFE ! WISHING YOU AN YEAR FULLY LOADED WITH HAPPINESS !
read more »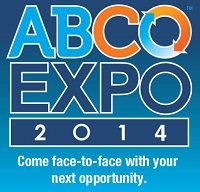 The ABCO EXPO is the country's largest independent HVAC/R trade show, and each year sets the bar as the industry's most trusted source for information and education.
read more »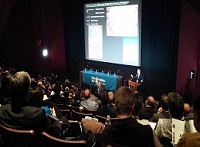 Etna Prestige Technology, Inc. takes a road trip to Brooklyn New York.
read more »
Determine the size of your HVAC unit with our
Area Sq. Footage:
Area has a lot of windows:
ATU:
BTU:
Let's socialize
We accept major credit cards