Blog
Becoming a member of the HIA-LI organization was a part of our marketing campaign for 2015
read more »

JFK CARGO EXPO 2015 at Russo's On the Bay. Always a great venue, was a pleasure to see and greet old friends as well as new.
read more »

On January 14th, 2015 Etna Prestige Technology, Inc. had participatedi in the first for the new year LI-GEO meeting that included
industry updates, networking and review of new programs and initiatives.
read more »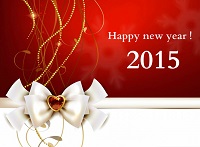 MAY THIS YEAR BRING NEW HAPPINESS, NEW GOALS, NEW ACHIEVEMENTS AND A LOT OF NEW INSPIRATIONS ON YOUR LIFE ! WISHING YOU AN YEAR FULLY LOADED WITH HAPPINESS !
read more »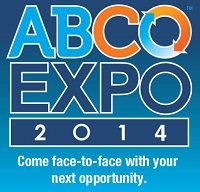 The ABCO EXPO is the country's largest independent HVAC/R trade show, and each year sets the bar as the industry's most trusted source for information and education.
read more »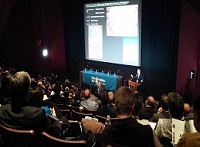 Etna Prestige Technology, Inc. takes a road trip to Brooklyn New York.
read more »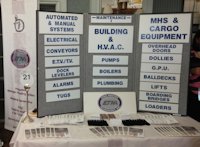 ETNA Prestige Technology was proud to be a part of this year's 15th annual JFK Air Cargo EXPO. The event was held on Thursday, March 27, 2014 at Russo's on the Bay in Howard Beach, New York. The theme for this year's event was "A Brave New World".
read more »
Determine the size of your HVAC unit with our
Area Sq. Footage:
Area has a lot of windows:
ATU:
BTU:
Let's socialize
We accept major credit cards